Pljz
a
posted
11 hours ago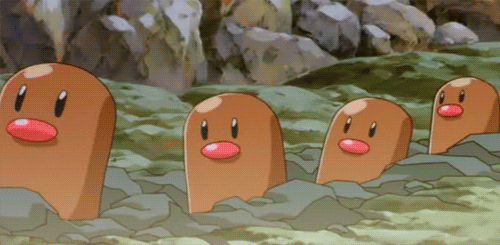 PokéMC is about to break new ground, and we want your input!
We've always striven to keep things new and fresh around the server; so in an effort to continue that, upper staff came up with a list of things we believe the community would enjoy. Please leave a vote in the thread linked below to help decide what you would like to see come to the server next!

The thread may be found here: Link!